Thala Beach Nature Reserve, located between Cairns and Port Douglas in Australia, was awarded the highest Ecotourism accreditation for maximising informative and meaningful experiences,
whilst enhancing the local environment. The Thala Experience adheres to global principals of Ecotourism. After ten consecutive years meeting the strict criteria for Advanced Ecotourism status,
in 2017 Thala was awarded Green Travel Leader status with Ecotourism Australia. Following on from there, in Apr'18 Thala in recognition of Thala's substantial credentials in offering deluxe
eco-designed accommodation while minimising environmental impact, the beachfront eco lodge was handpicked for membership of National Geographic's Unique Lodges of the World after
s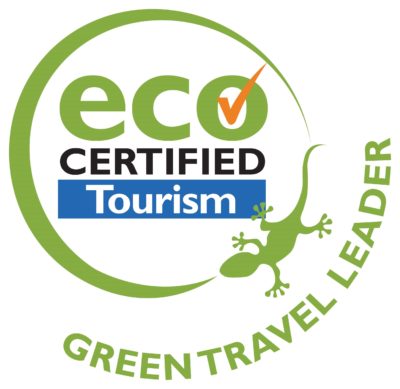 uccessfully undergoing a rigorous vetting process. Currently, Thala is Australia's only mainland based property in the National Geographic Unique Lodge collection.