Connecting people in travel to inspire life-changing experiences
Sandra Leach founded the company in 2002, with two employees and Tourism Tasmania as her first client.
Hotel clients in Oceania were signed soon after and over the next decade, SLC expanded into Asia, Europe, the Middle East and Indian sub-Continent.
By 2011, with a growing client base of 18 brands, SLC had launched an in-house PR service. Clients included tourist boards, attractions, cruises, and DMCs.
Fast forward to 2019 and SLC is an award-winning, full-service agency and a leader in the UK travel industry.
Now a tight-knit and accomplished team of 17, SLC represents 27 clients from across the globe and is opening its first office in Sydney, Australia.
We are large enough to have a really strong reputation in the market, whilst still retaining a personalised service for each and every one of our clients.
TESTIMONIAL
Dalin Snidvongs Na Ayudhya
Deputy Managing Director
Premier Resorts & Hotels
"We have had the pleasure of working with the SLC team for several years and enjoyed a fruitful friendship during this time. Their professionalism and guidance have helped us to maintain smooth relationships with our partners and increase our sales targets.  They communicate efficiently and are proactive in keeping us up to date and providing market awareness."
Rayavadee, Krabi, Thailand
Smart, humble and hungry to succeed
Committed to achieving results and long-term commercial value for our clients around the world.
The SLC team is made up of 17 talented travel marketing professionals, boasting a diverse set of skills across travel trade, PR, sales and events.
Connected by a love of travel and an ambition to succeed on behalf of the brands they represent, these dynamic individuals bring with them a wealth of experience, knowledge and contacts within the UK and European travel community.

Nurtured and empowered by a strong and supportive culture fostered here at SLC, our team continues to develop and grow, building on the reputation and trust it has gained over the years.

TESTIMONIAL
Laura Manriquez
Director of Sales & Marketing
Visit Santa Cruz County
"SLC customer service has been fantastic. We talk multiple times a week and the response time makes me feel like they are in the office next to me working just as hard for Visit Santa Cruz as our own team. Even though we have our core account manager, every staff member at SLC interacts with VSCC.  I feel we have received a whole family working on our behalf."
The Boardwalk, Santa Cruz
PR, Marketing, representation, events and hotel launches
Our company culture extends into our relationships with the brands we represent.
This enables us to provide a personal service and innovative, tailor-made solutions, that exceed expectations of our clients, from the largest to the smallest.
Our core services include PR, marketing, representation, events and hotel launches
TESTIMONIAL
Conor O'Leary
General Manager
The Pavilions, Phuket, Thailand
"Having contracted SLC to represent a previous property I had no hesitation to get in contact with them when I joined The Pavilions. Lee, Kim and the team are always very professional and give realistic timelines on action and results.
I strongly believe their experience, knowledge and especially their reputation in the UK and Irish market is what puts them a step above the rest. For UK and Ireland representation SLC should be your 'go-to' agency."
Pavilions Phuket, Thailand
SLC Representation is the UK affiliate for The Compass Collection.
The Compass Collection is a global network of like-minded travel representation and marketing companies.
Working independently but offering the same high standards and client-focussed ethos, The Compass Collection offers you the opportunity to tailor representation to your exact requirements and be guaranteed a consistent level of knowledge, expertise and personalised service across a number of markets.
By sourcing the best individuals and small businesses in each market, we have taken the hard work out of the time-consuming process of selecting worldwide representatives. Whilst we share ideas and best practice across the network, we also recognise the idiosyncrasies of different markets and consumers, and as your local expert in each market, the approach and execution of the work we carry out will be different. Above all, you can rely on our members to offer you a personal, professional and transparent service whichever markets you choose.
Whilst The Compass Collection recommends its members, there is no obligation to work with more than one member, and we are also happy to work alongside other partnerships that you may already have in place. Your dealings would be with each individual member organisation, rather than with the network as a whole.
TESTIMONIAL
Vanessa Payne
Marketing Co-ordinator
Explore Central North Island NZ
"We contracted SLC to represent us in the UK market with a limited brief and budget. We are very happy with the penetration into the UK Tourism trade this has afforded us. SLC has been great to work with, have robust reporting and do what they say they are going to do. Because of their existing connections in the industry, they also allowed access to exciting opportunities and connections beyond the initial brief. We look forward to what is ahead for Explore Central North Island and SLC."
Whenuakura Wildlife Sanctuary, The Coromandel, North Island, NZ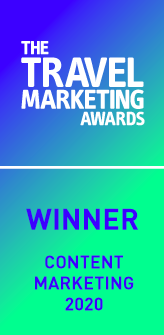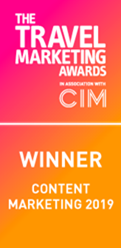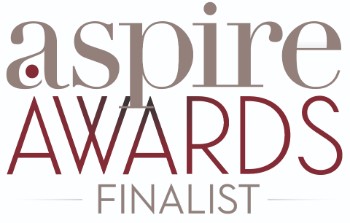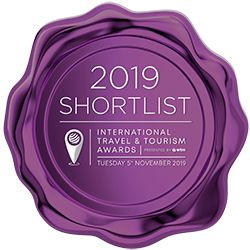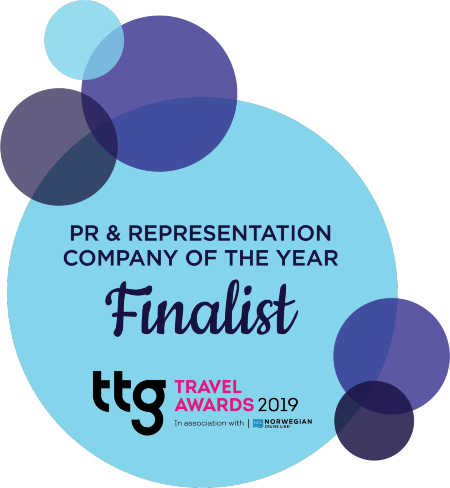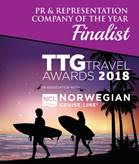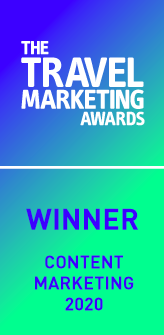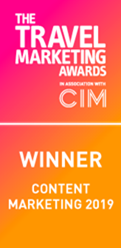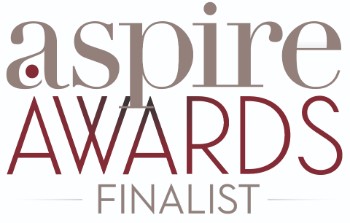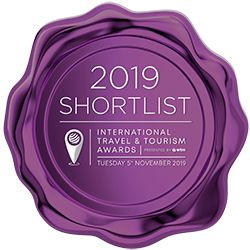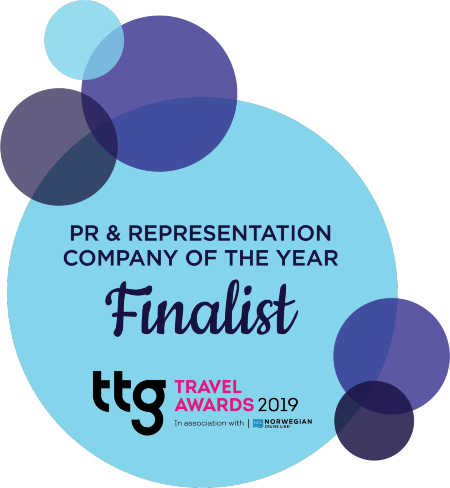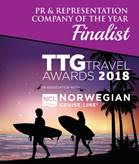 If you want to raise brand awareness and drive sales in the UK, European and Australian travel markets…