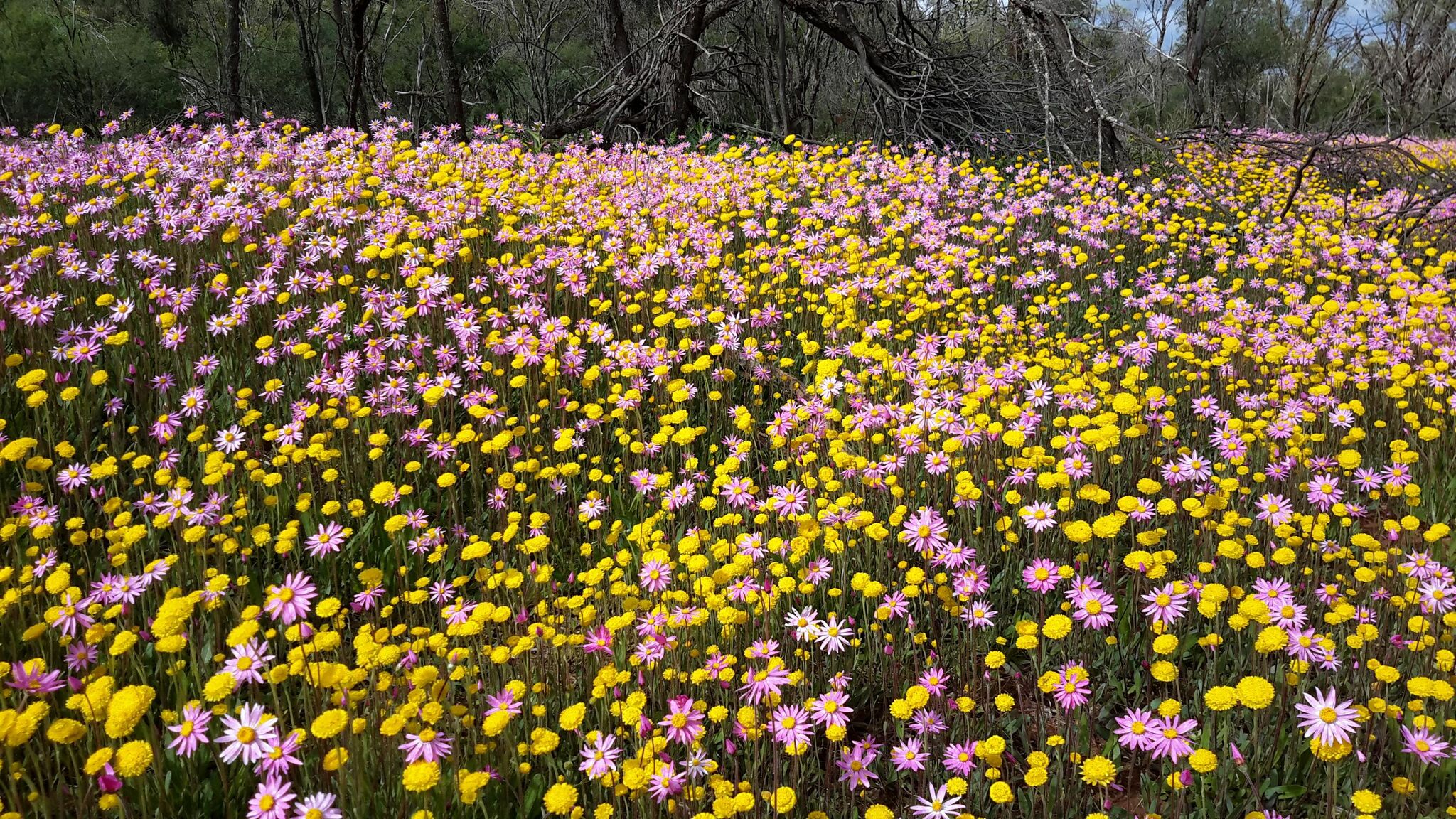 The greatest flower show on Earth has begun with wildflowers blooming on Western Australia's mid north coast. Thanks to the perfect trifecta of summer, autumn and winter rains, Western Australia is expecting a spectacular wildflower show this year – the best season in more than a decade.
Overlooking the city and Swan River, Kings Park in Perth showcases around 3,000 of WA's 12,000 species of native flora – 60 percent of which are found nowhere else on Earth.
In September each year Kings Park hosts the spectacular Wildflower Festival. Throughout the month visitors can enjoy guided walks, live music, science talks and exhibitions amongst a sea of wildflowers. WA's wildflower season continues – sweeping south – until end of November. One of just 36 biodiversity hotspots in the world, the south west of Western Australia boasts 8,000 unique varieties of wildflowers. Prime wildflower hubs include the Margaret River region, particularly along the 135-kilometre Cape to Cape Track, Stirling Range National Park, Albany and Fitzgerald River National Park near Esperance.
For further information on the 2018 wildflower season visit westernaustralia.com