SLC is one of the UK's leading travel marketing, PR, events and representation agencies
We got here by attracting and nurturing talent, building lasting industry relationships and succeeding for our clients.
A tight-knit team of 17, we're a boutique agency with a truly global reach. And over the last 17 years, we've worked with some amazing travel brands across the world – destinations, hotels, hotel chains, operators, attractions and DMCs.
We're always on the lookout for talented PR, marketing, business development and events professionals to join our team and help fulfil our mission:
Connecting people in travel to inspire life-changing experiences.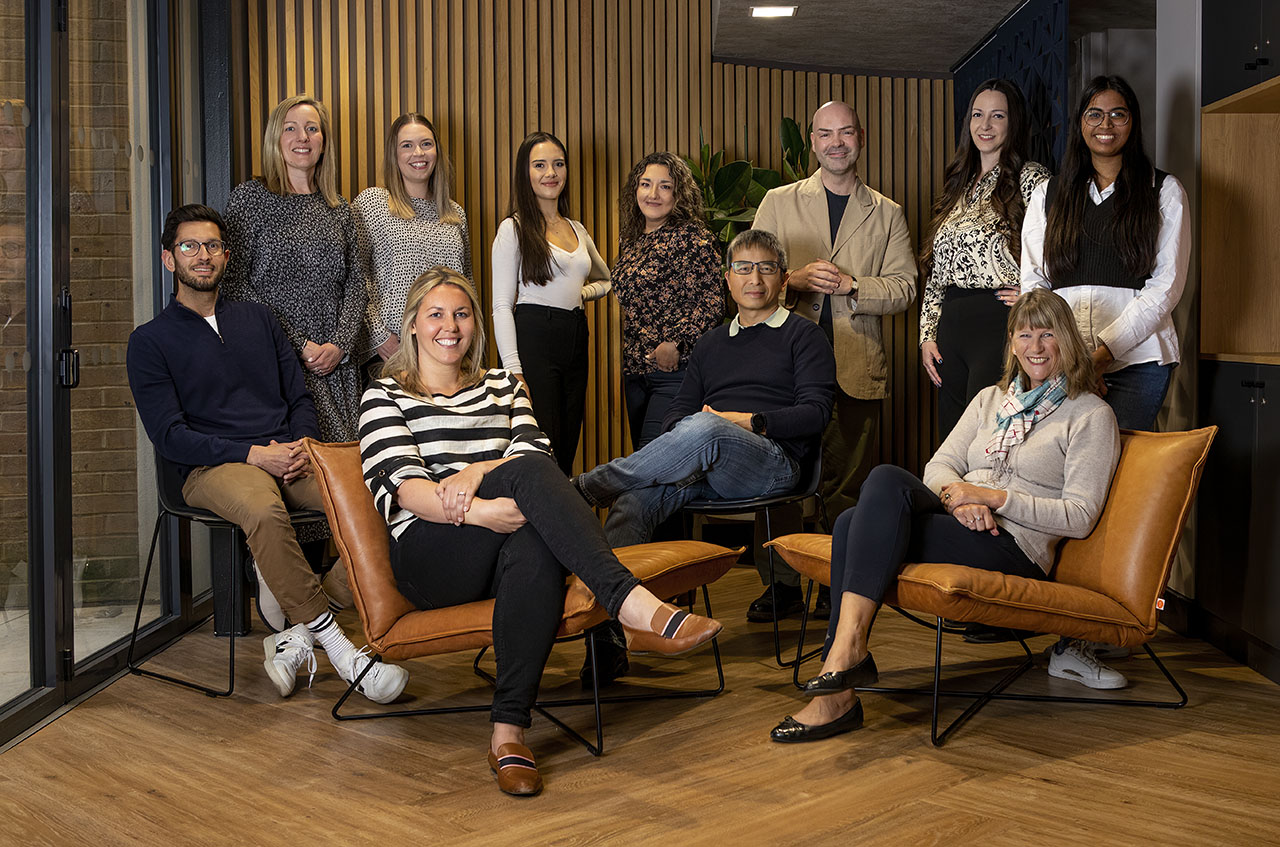 TESTIMONIAL
Maria Popova
Account Manager
Joined SLC July 2016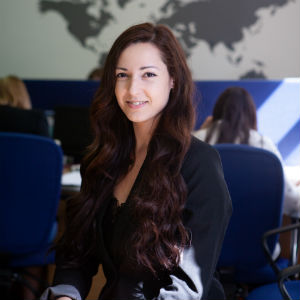 "SLC Representation is a fun and energetic company which has one of the friendliest teams I have had the opportunity to work with. It's a positive and collaborative environment where everyone shares the same passion for travel!
Since joining I've progressed from Junior Sales Executive to Sales Manager and now Account Manager, overseeing a small team of executives.
I love the variety of my day to day job and promoting the fantastic destinations and experiences in the SLC portfolio. The opportunities to travel are fantastic and vary from places within the UK to countries in Europe and beyond!"
Smart, hungry & humble… could that be you?
Of course, we're looking for honesty, hard work and professionalism in our recruits…
But we're also seeking people who're hungry to succeed for themselves, for us and our clients – dynamic, smart individuals who'll be proud team players, and who'll remain always humble.
Does that sound like you? 
Then come and work with us.
"As a signed up member of the TTG Diversity Charter, SLC firmly believes in creating an inclusive, accepting and welcoming environment for all employees.
Our ethos is to promote from within and, as we continue into a period of growth, we are proud to have recently promoted 3 team members into manager positions.
SLC enjoys long-established relationships with universities from where we often recruit junior team members. Our annual internship program is an excellent route to full-time employment with SLC. "
TESTIMONIAL
Deborah Pearce
Joint Managing Director
Joined SLC March 2016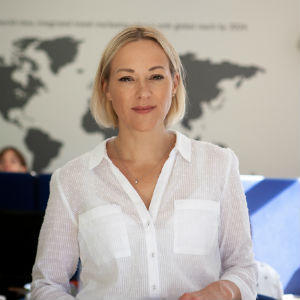 We know that our most important asset is our team and that is why we're committed to your growth, learning and professional development.
As well as on the job training, we provide our new recruits with training courses in time management, sales and presentation skills. We also organise team building days and other ad hoc off-site training for professional development.
Our teams attend industry and specialism specific seminars to further enhance their skills and to ensure they are at the cutting edge of industry developments. Recent examples include ABTA seminars in digital marketing and how to find and verify the right influencers in travel.
Rewarding and recognising your contribution
We offer competitive pay, 25 well deserved holiday days per year (plus your 8 bank holidays), pension and flexible working hours.
With clients in Asia, Australia, the Middle East, USA and Europe there is also the potential for some exciting travel opportunities through work with SLC depending on your role and your client's requirements.
Taking a healthy and flexible approach to work and play



The health and well-being of our staff are important to us.
In order to help our team members achieve a good work-life balance, we offer subsidised gym memberships and a free Garmin fitness watch for those who want to commit to a target of 10,000 steps and 30 minutes exercise a day.
We offer flexible working hours to support staff lifestyles where we can. Our team puts in a core 7.5 hours a day from 8 am onwards and we don't work through lunch. Instead, our people take between 1 and 1.5 hours to enjoy a break and allow some time for life admin or exercise.
We also enjoy monthly team lunches and of course the Christmas party.
Helping you make a difference



Ultimately, our mission as a leading agency in the UK travel trade is to inspire people to travel the world and enjoy life-changing experiences.
We also recognise an obligation as a successful business and employer to affect peoples' lives positively in other ways.
This is why we empower our staff to 'make a difference' by encouraging them to take an additional day of paid leave to volunteer for charitable, non-profit or community causes close to their hearts.
We want to help you make a difference.
TESTIMONIAL
Kim Brown
Account Executive
Joined SLC July 2016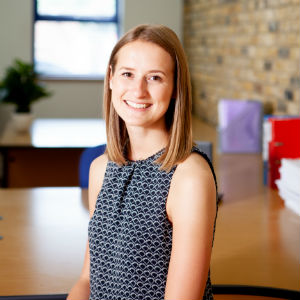 "I completed my placement year at SLC July 2017, where I was able to put some of my Hospitality and Tourism Management degree into practice. After graduating with a First Class Honours Degree I was excited to be offered a full-time position back at SLC on the PATA UK & Ireland account.
Since then I've progressed onto managing a number of hotel clients in our Asia portfolio, expanding my skill set massively over a short period of time. I have developed good working relationships in the industry which has allowed me to drive new business to the hotels under my management.
I hope to continue progressing and learning new things in an environment where no two days are the same, and I look forward to being part of all SLC's exciting growth plans for the future."
"I returned to SLC to look after our Australia and New Zealand clients in January 2018 after doing my placement year with the company in 2015/16. 
I love the office environment, working with new people all the time and being passionate about the products I represent! Through my role, I've had the opportunity to work and travel to many new places, from running events and training sessions in Scotland and Ireland to running fam trips in Noosa Australia and North Island New Zealand!
Working with SLC gives you the autonomy to create and manage your own workload, talk about products and places you love and constantly meet new people through functions and events."
TESTIMONIAL
Abbie Downes
Senior Account Executive
Joined SLC 2015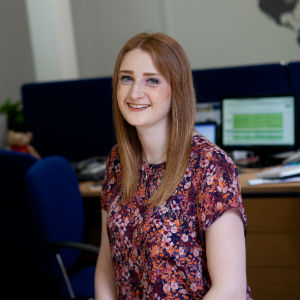 Members of the SLC team, London 2023
If you're a smart, hungry and humble individual, who's passionate about travel and interested in a career in travel marketing, PR, events and representation…