SLC is also able to work on a project basis, and has a menu of services from research and strategy planning to events and influencer programmes that can be taken individually. We have completed recent projects for:

Visit Oakland
Visit Oakland
is a private, not-for-profit  organization with a mission to increase tourism's economic impact to Oakland, California through destination development and brand management.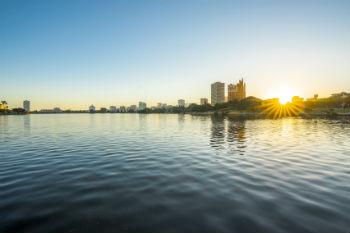 Raffles Grand Hotel D'Angkor Siem Reap
An oasis of tranquillity and a place of great inspiration, the Raffles Grand Hotel d'Angkor is a haven for the well-travelled, a stone's throw from the temple ruins of Angkor and the bustling resort town of Siem Reap.
If you want to raise brand awareness and drive sales in the UK, European and Australian travel markets…