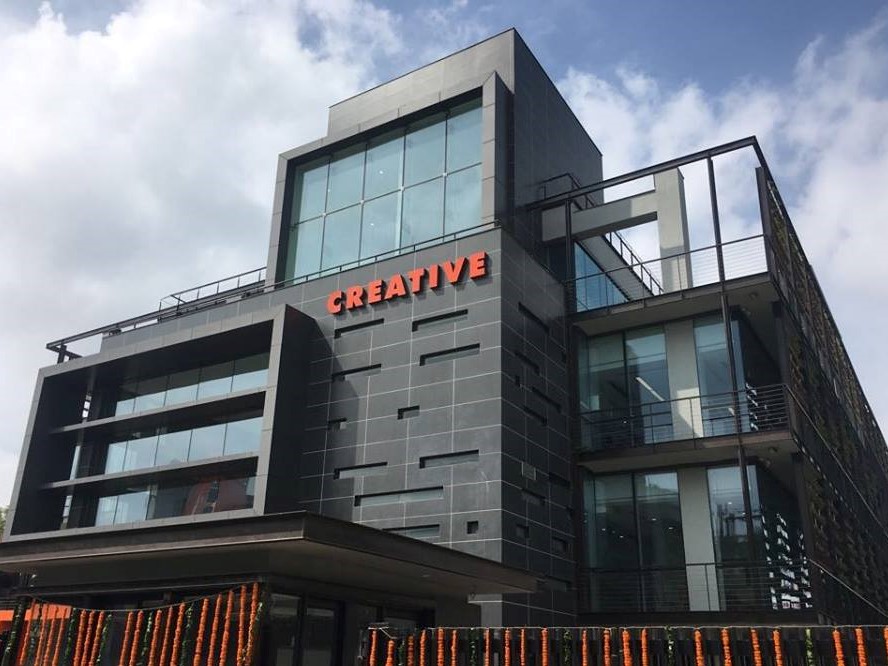 Creative Travel have moved into their new headquarters in Gurgaon, South west of New Delhi. The building was officially opened on 29th July by the Kohli family and completes the vision of late founder, Mr Ram Kohl
Four years in the making, the new office sits in the leading financial and industrial hub of Gurgaon. Boasting an abundance of natural light and open plan working environments including break-out areas and a roof garden, Creative's new home is designed to attract the very best talent in the industry and provides a foundation for the Creative family to grow in the years to come.
The building was designed around four key concepts of imagination, efficiency, environment and catalyst with the goal of creating a space that the occupier finds both pleasant and productive.
2017 marks the 40th anniversary of Creative Travel and whilst the business has grown from its roots in a garage at the family home to the brand-new headquarters, the mantra remains the same – a family run business that prides itself on showcasing the very best of what India has to offer.
For more information please contact Lee on lee@slcrepresentation.co.uk