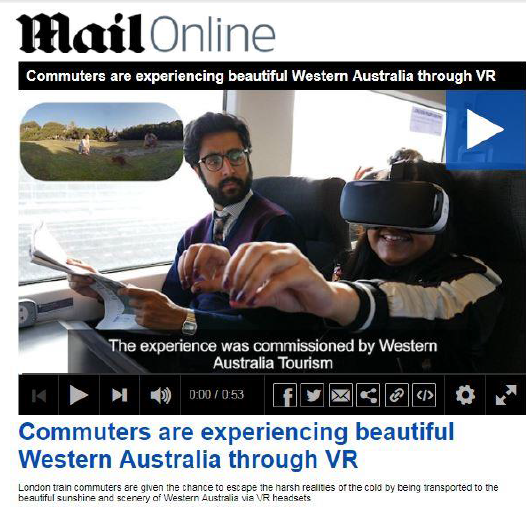 Creative Travel Pvt. Ltd., New Delhi, India and Amway Europe were recognized by the Society for Incentive Travel Excellence (SITE) with a Crystal Award for Excellence in Incentive Travel: Asia Pacific at the Crystal Awards Recognition Ceremony held during the SITE + MPI Global Forum in Rome, Italy. This is the Seventh time that Creative Travel has been the recipient of a SITE Crystal Award. The award was received by Rajeev Kohli, Joint Managing Director, Creative Travel and Bob Postins, Head of Special Events, Amway Europe at an award function before over 600 industry members.
"The Crystal Award is the most prestigious form of recognition in the global incentive travel industry," said SITE President Annamaria Ruffini, CIS, CMP, president & CEO, Events In & Out S.R.L. "The award not only recognizes the outstanding organizations that win them, but also showcases the innovative ways companies can create extraordinary motivational experiences to maximize human potential and achieve tangible business results for their companies."
Amway, the #1 direct selling company globally operating in over 100 countries and territories, embraces incentive travel as a cornerstone for the motivation & engagement of its Amway Business Owners. In its 58 years, Amway has consistently invested in incentive travel; it is a core element of its growth incentive plan and underlines its strong belief in the effectiveness of the strategy.
The Maldives served as a stunning backdrop for the Amway Europe & South Africa Diamond Conference 2017, a 200-guest, 5-night incentive program. While the Maldives is consistently rated as a top vacation spot, it does not easily accommodate groups of this size. Creative Travel, working alongside Amway's Meeting Planner,