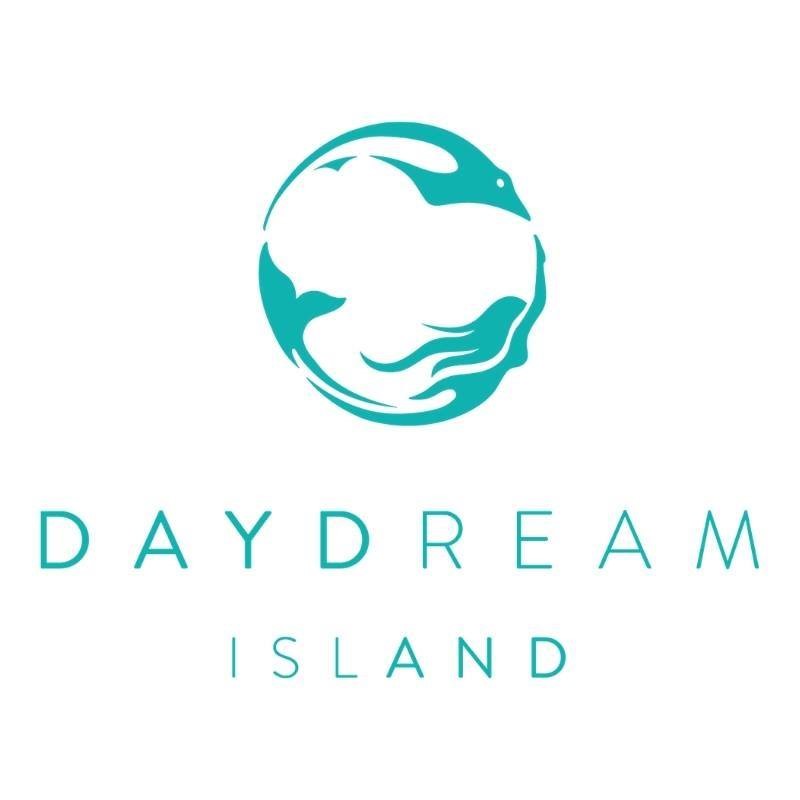 Australia's most loved island resort, Daydream Island will officially soft launch on 10th April, 2019 and has today revealed the brand's new look ahead of its highly anticipated reopening.
After an extensive two-year redevelopment, the new brand signals the revitalised premium offering guests will experience; from the relaxed dining concepts and vibrant bars to the modern rooms and suites with waterfront views.
The new brand identity has been designed in conjunction with global brand agency Interbrand after extensive research into the Island's past, its people and the vision for the future, calling on the Resort's loyal Facebook community to help share their memories adding colour and depth to the new brand story.
The renewed logo incorporates two of the Island's most iconic residents, the beloved mermaids and the Island's very own Living Reef residents – the stingrays.
The new look and feel for the brand has focused on epic, intimate and immersive photography inspiring guests to imagine their first steps onto the Island, instantly relaxing into their dream holiday. Custom abstract illustrations inspired by the landscapes, flora and fauna surrounding Daydream Island will also become synonymous with the brand, creating the ultimate interpretation of getting lost in the moment.
Director of Sales and Marketing, Jayson Heron said the rebrand was an important step for the Island's transformation to a premium holiday destination. "The Island has undergone a huge journey from the devastation caused in 2017 by Cyclone Debbie and we wanted the new brand to signal the evolution of the Island. The new brand gives a nod the Island's heritage whilst also looking to the future."
Daydream Island recently announced the appointment of Bradley Martin as Executive Chef and Adrian Tyler as Food and Beverage Manager. The pair will lead the three unique restaurants; Graze Interactive Dining, Infinity and Inkstone Kitchen and Bar and three bars; Barefoot Bar, Tonic and Silica.
The island will offer a revitalised pool landscape allowing guests to swim and enjoy unparalleled views across the Whitsunday's Great Barrier Reef. The swimming hub will be complemented by a poolside bar inclusive of a new burger concept.
Daydream Island is currently taking bookings from 10th April, 2019 onwards. To arrange training or learn more about Daydream please contact abbie@slcrepresentation.co.uk