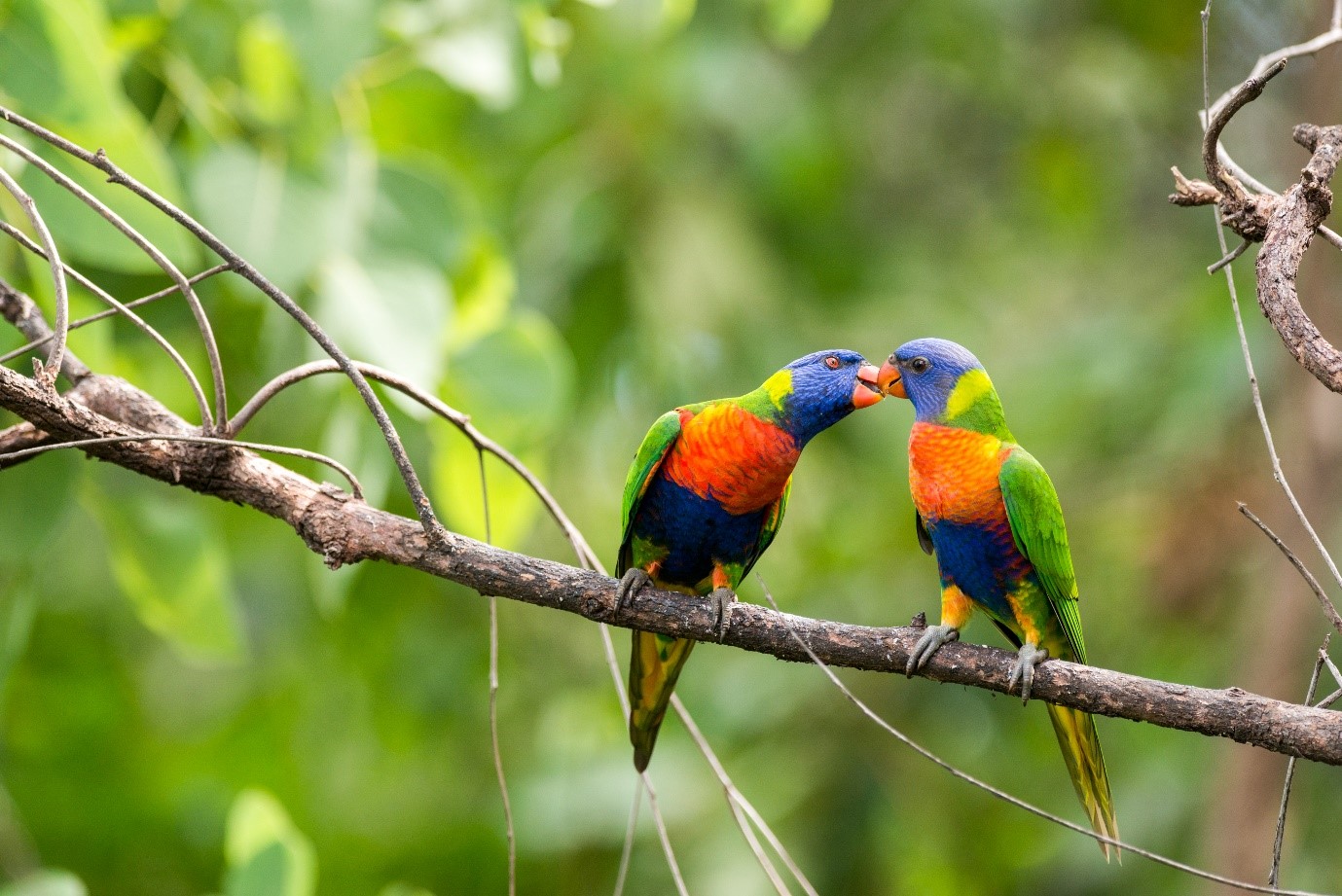 Thala Beach Nature Reserve was recently awarded the highest Ecotourism accreditation for maximising informative and meaningful experiences whilst enhancing the local environment.
Meeting the criteria for both the Advanced Ecotourism status in 2017 and now the National Geographic Unique Lodges of the World accreditation (1 of only 5 Australian properties in the programme), Thala is the perfect place to experience natural Tropical North Queensland. Thala has been praised for their conservation through the re-establishment of complex forests over the last 30 years which has also dramatically increased the wildlife population. In fact, a bird species audit was conducted 20 years ago when only 40 bird species were identified onsite, compared to an amazing 194 species of different birds at Thala at present, as well as 120 species of butterflies, at least 50 agile wallabies, and an abundance of frogs, lace monitor lizards, sugar gliders, echidnas, spiders and geckos.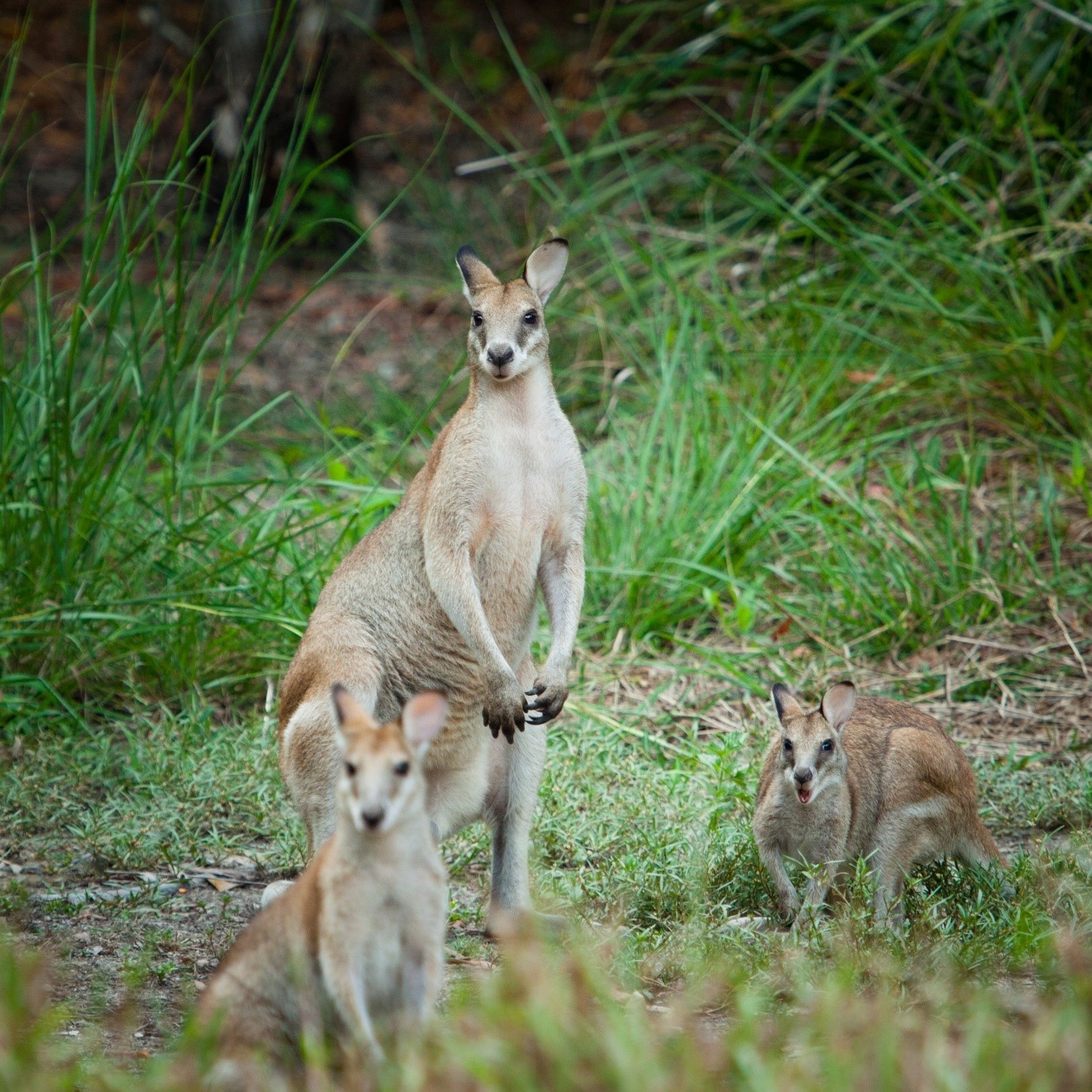 Read More about Thala's Ecotourism Credentials Here!
See for yourself all the different species of birds which have been spotted at Thala Here!