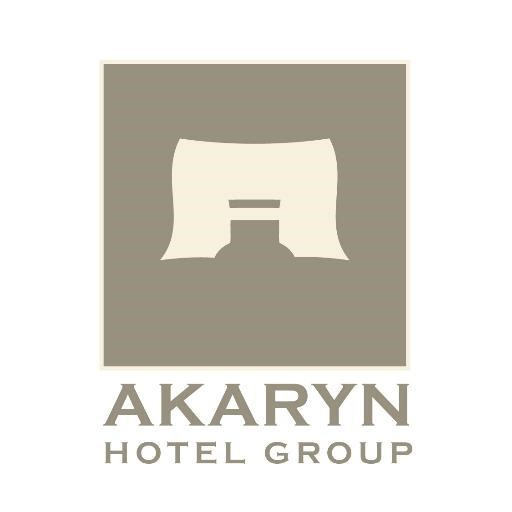 Akaryn Hotel Group aims to become a single-use plastic free hotel company by 2020. The Group's newest opening, akyra TAS Sukhumvit Bangkok, launching in May 2018, is set to lead the charge in this initiative by becoming the first new hotel in Asia to launch without single-use plastic in its rooms or food and beverage outlets.
An environmental and social conscience is deeply rooted in the philosophy behind Akaryn Hotel Group's Aleenta and akyra hotel brands with eco-led decisions and policies playing a central role in business development and hotel operations.
Anchalika Kijkanakorn (below), founder and managing director of Akaryn Hotel Group wants this philosophy to extend even further into the guest experience at the soon-to-open akyra TAS Sukhumvit Bangkok.
"Our eco-friendly approach in Bangkok began by sourcing glass bottles and containers, with a commitment to no single-use plastic used in the restaurants or bars. The hotel will extend the initiative for guests on the go with stylish akyra stainless steel water bottles presented on arrival that can be refilled anytime during their stay," she explained.
Article by: www.traveldailymedia.com