CASE STUDY:
HOW

DAYDREAM ISLAND

BROUGHT THE UK TRAVEL TRADE ALONG ON THEIR

JOURNEY TO RELAUNCH 
In the aftermath of cyclone Debbie, Daydream Island saw the opportunity for a $100m transformation. With the prospect of a two-year closure, SLC helped them keep the UK trade up to date with their story ahead of relaunch through the organisation of two key events.
Goals
Promote Daydream relaunch to key trade decision makers
Increase awareness of the journey from rejuvenation to relaunch
Show product managers the new product and USPs
Introduce Daydream to high-end operators
Approach
Run events in Manchester and London to ensure maximum reach
Send personal invitations to key industry people on behalf of Daydream's Jayson Heron
Time events strategically to coincide with his UK visit
Reflect the true Daydream experience through venue choice, menu and theming
Results
Both events reached capacity
24 industry key Product Managers in London and 7 in Manchester
Increased enquiries from Product Managers ahead of opening in May 2019

8 meetings and training sessions in total

Participation at Taste of PATA London which attracted 300 agents
Daydream Island Resort and Spa
Daydream Island Resort and Spa is located in Queensland's tropical Whitsundays at the heart of the Great Barrier Reef. Daydream Island spans 1km and has coral and sandy beaches lined by palm trees and tropical rainforest.
This well-known resort now boasts 277 rooms and suites, modern conference facilities, various restaurants and bars, lagoon swimming pools, mini-golf, a fringing coral reef, and an outdoor cinema. Daydream also has its own Living Reef – one of the world's largest outdoor aquariums – which is bursting with marine life.
There's something for everyone on Daydream.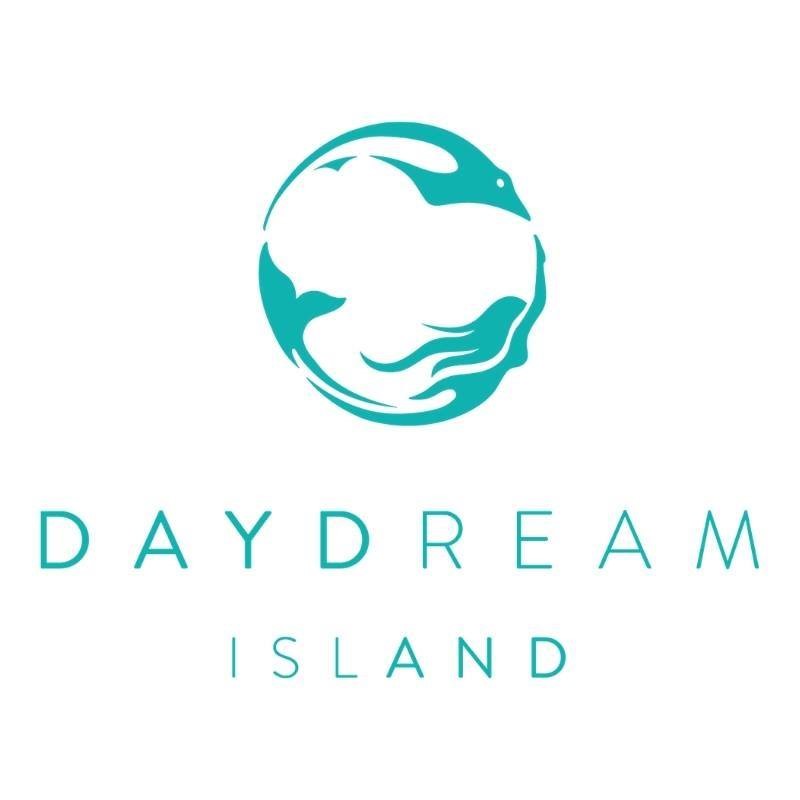 Lovers Cove Daydream Island, Queensland, Australia
In January 2017 Daydream Island released news of a $50 million refurbishment to commence in February 2018.
However, only weeks later in March 2017, Cyclone Debbie hit causing substantial damage to the island. The main Jetty of the island was completely washed away. Water, power and telephone lines were lost, the roof of the day spa was torn, and the lovers cover deck was destroyed.
This provided Daydream with an opportunity to undertake an even more extensive renovation of the island. With an increased budget of $140 million and the promise of a stunning 4.5* resort, Daydream planned to reopen to visitors in May 2019.
Daydream Island has been a valued client since 2012. With the prospect of a two-year closure, the challenge for us at SLC was to bring the UK Travel Trade along on the Daydream journey to relaunch. 
Goals:
Promote Daydream relaunch to key trade decision makers
Increase awareness of Daydream Island's story of regeneration and relaunch
Demonstrate to Product Managers the resort's new features and its premium transformation
Introduce Daydream Island to high-end operators
Our strategy was to hold two events for influential UK travel trade people to attend and watch a screening of a short film highlighting Daydream's transformation. One event was held in London and the other in Manchester, to enable as many people to attend as possible.
The right people, the right time
Key trade decisions makers and Product Managers were sent a personal invitation from SLC's Abbie Downes, Senior Account Executive on behalf of Jayson Heron, Daydream Island's Sales and Marketing Director, the events were carefully timed to coincide with Jayson's visit to London in September 2018.
The right place
Daydream Island is synonymous with an idyllic location, marine biology and aquatic conservation, as well as fine dining and romance. It was key that we selected venues that resonated with our client and matched their reputation.
With that in mind, we shortlisted various restaurants and events spaces that had either Australian connections, such as well-known Aussie chefs, or that in some way reflected island and marine life.
We were looking for venues with plenty of 'wow' factor to tempt our audience and selected The Coral Reef Room, a private dining space at the Mayfair restaurant Sexy Fish, for the London venue, and the restaurant Australasia for the Manchester event.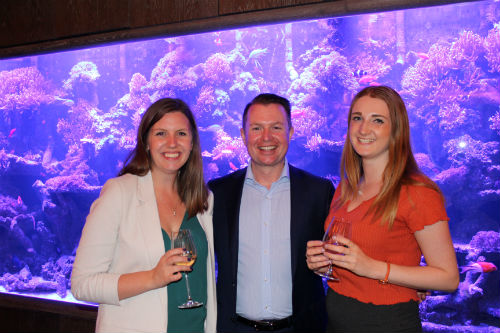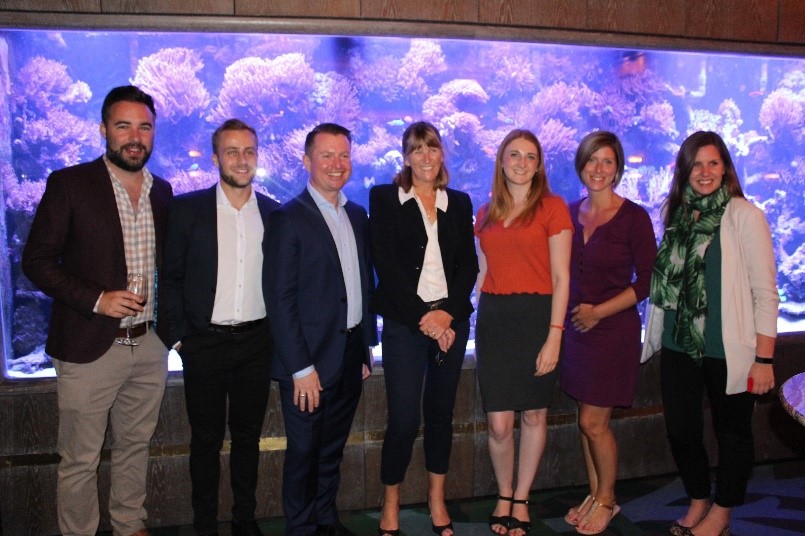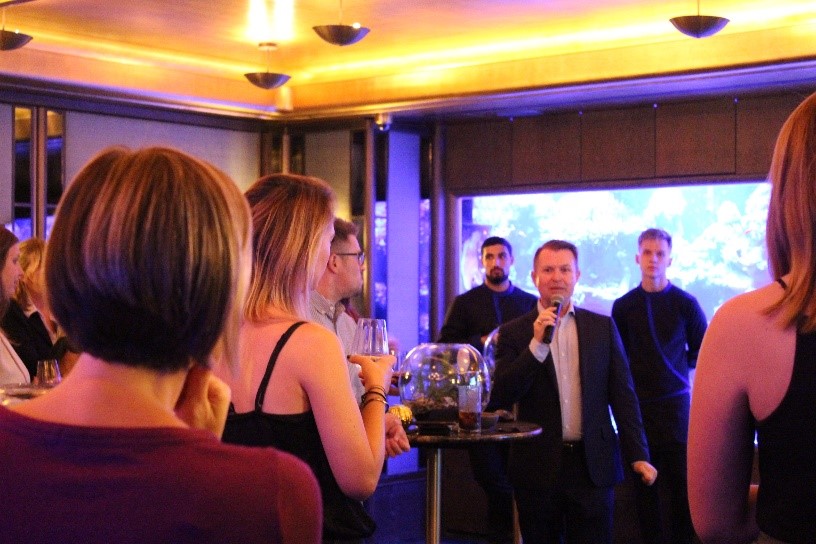 Coral Reef Room, Sexy Fish, Mayfair
Running at capacity, both events were a success. And the venues didn't disappoint, each providing a bespoke canape and drinks menu to echo the Daydream Island experience.

The London event attracted over 24 industry key Product Managers.
The smaller Manchester event drew a select group of 7 attendees.
Key messages were landed about Daydream's upgrade and USPs.
Enquiries increased from Product Managers to contract the island prior to its opening in May 2019.
8 meetings and training session in total and participation at Taste of PATA London which attracted 300 agents
"Daydream island have used SLC for the past 7 years and we highly value their representation services in the UK Market.  They provide regular updates and have helped us achieve our goals throughout the years.  It is a partnership we hope to continue for many years to come."
Jayson Heron, Director of Sales and Marketing, Daydream Island
Daydream Island, Queensland, Australia
If you want to launch and establish a solid base for your hotel in the lucrative UK market…