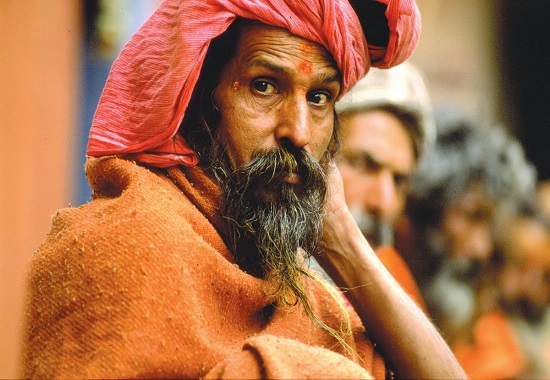 You may have seen the first episode of Joanna Lumley's India last week, this the first of an epic three-part journey across the country of her birth.
Her first expedition sees her travel the length of the country from Madurai in the south to Gangtok, nestled in the foothills of the Himalayas in the north.
Inspired by her journey, Creative Travel have expertly curated an itinerary following in Joanna's footsteps. Highlights of the enthralling sixteen-day journey include Chennai – India's 4th largest city and birthplace of the East India Company, Kochi, Hyderabad, Kolkata and Darjeeling.
Contact Lee for more details:0208 545 2619 | 0755 797 0999 | lee@slcrepresentation.co.uk